The Consortium for the Advancement of Research Methods and Analysis (CARMA), announced speakers for the 2018-19 webcast series providing advanced training on various topics in research methods and data analysis. The upcoming webcast series covers a wide range of topics and discusses research methods and techniques of interest to numerous disciplines.
The fall webcast schedule begins on Friday, September 28 in Howard L. Hawks Hall at 14th and Vine Streets, in HLH 010 at 11 a.m. central time. Dr. Jose Cortina of Virginia Commonwealth University gives his talk on Restricted Variance (RV) Interactions which are common in the organizational sciences. RV interactions are interactions that exist because the values of one variable are compressed at certain levels of the moderator, thus changing the relationship between the compressed variable and other variables. These interactions can be found in every topic area and level of analysis, within individuals and between firms. The great advantage of RV interactions is they are relatively simple to justify. The purpose of this presentation is to explain and illustrate the RV interaction.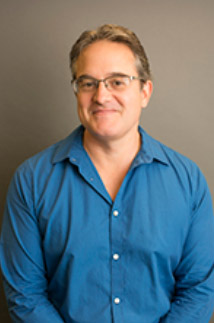 On Friday, October 26, webcasts continue with back-to-back lectures by Dr.  Andreas Schwab from Iowa State University and Dr. Joe Hair from the University of South Alabama. Schwab presents Null Hypothesis Testing & Bayesian Analysis, followed by Hair's presentation on Partial Least Squares Analysis. The final webcast wraps up the fall semester when Dr. Scott Tonidandel from Davidson College visits Nebraska on Friday, November 16. Tonidandel facilitates the topic of Mining Text Data.
The remaining six webcasts resume in January at the beginning of the spring semester.
For more information on the entire list of program offerings, visit: https://business.unl.edu/outreach/carma/member-events/.
CARMA is an interdisciplinary center at the University of Nebraska–Lincoln devoted to helping faculty, graduate students and professionals keep up-to-date on developments in various areas of social science research methods and data analysis.